Featured Amenities
Outdoor Activities
With the Amenities page you can quickly check out various bonuses & services included with your stay. From the pools and hot tubs to the workout facilities and shuffleboard; Myrtlewood Villas has what you need for a perfect Myrtle Beach vacation. If you have any questions concerning the list of amenities or would like to speak to a representative then please use the chat featured below or call us directly. Thank You!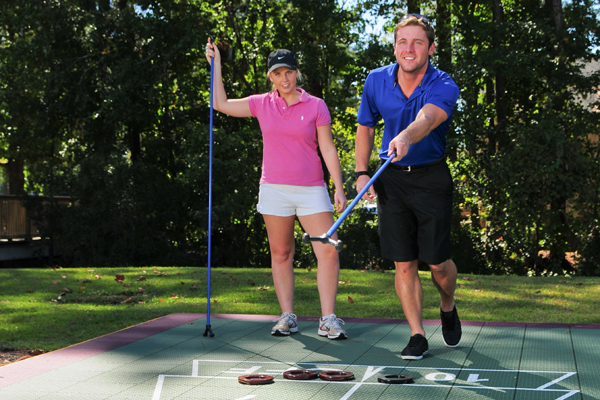 Test your skill against friends & family on the Myrtlewood Villas shuffleboard court. Located near the Indoor Pool Complex & Group Pavilion Area the shuffleboard court is a great way to relax after a long day at the beach.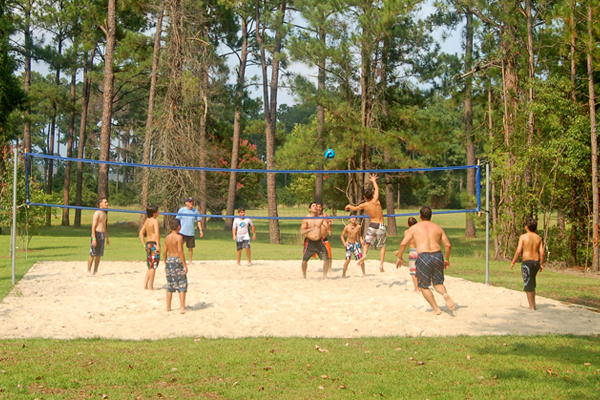 Stay active and have fun at the Myrtlewood Villas sand volleyball court. Located near the check in office the volleyball court is a great place to gather with friends and play a quick game or two.