With the Amenities page you can quickly check out various bonuses & services included with your stay. From the pools and hot tubs to the workout facilities and shuffleboard; Myrtlewood Villas has what you need for a perfect Myrtle Beach vacation. If you have any questions concerning the list of amenities or would like to speak to a representative then please use the chat featured below or call us directly. Thank You!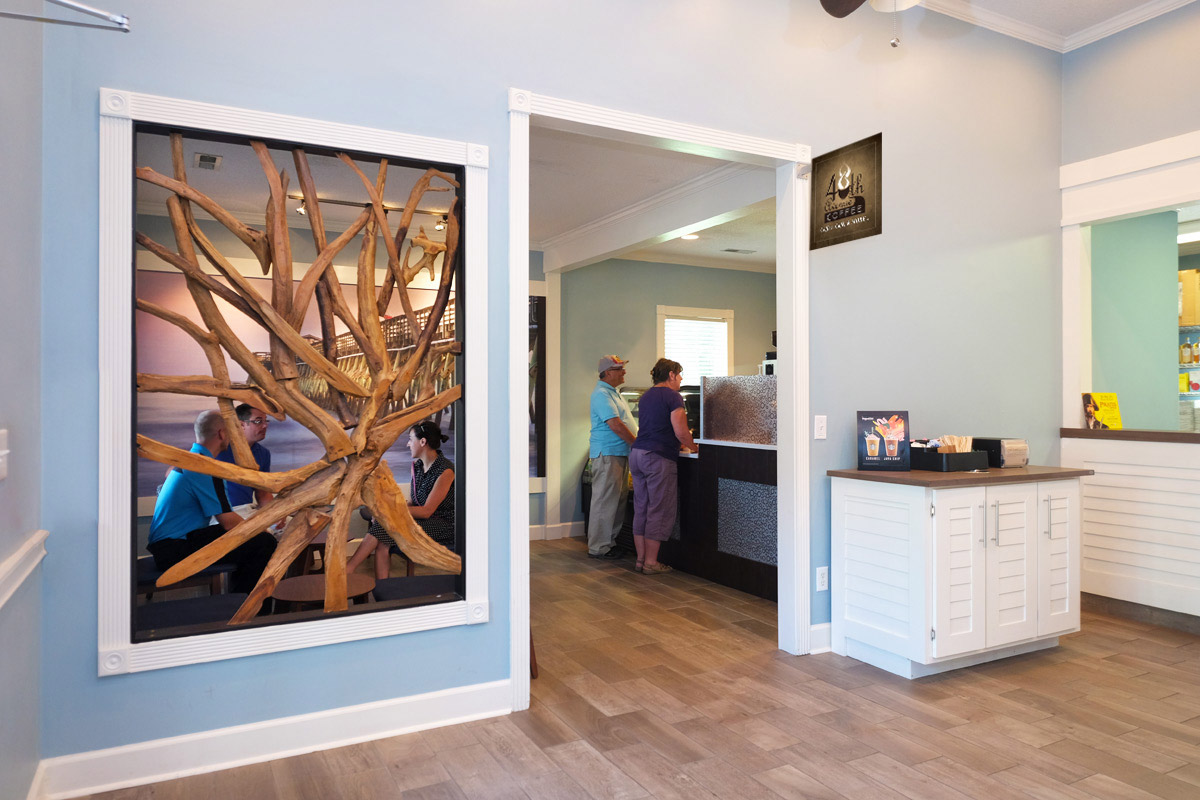 Welcome to 48th Avenue Coffee Now opened in the Myrtlewood check-in office, 48th Avenue Coffee is ready to serve you the best in coffee, espressos and other favorites like hot chocolate and tea! Don't forget about the cold drinks like our frappuccinos. They are the perfect remedy for those steaming hot summer days! 48th Avenue Coffee also offers up delicious treats and pastries that are sure to impress. You and your family can experience the products of one of the newest coffee shops in Myrtle Beach without even leaving the Myrtlewood grounds. For that early morning pick-me-up or that afternoon cool-down, make sure to check out our cafe! You're not only limited to satisfying beverage selections when you stop by 48th Avenue. We now serve cold snacks that are perfect for cooling off on those hot, Summer days in Myrtle Beach.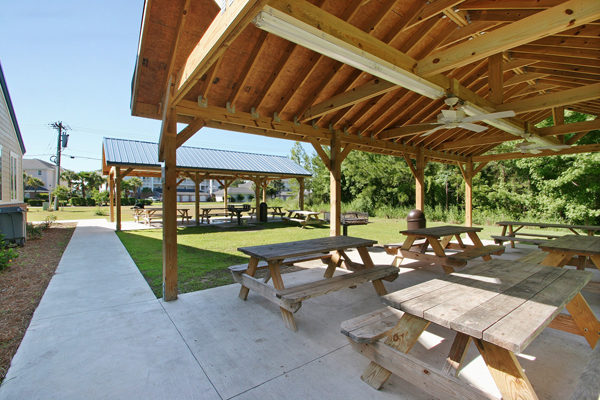 Gather with friends and family at the Group Pavilion area at Myrtlewood Villas. Located directly behind the Myrtlewood Villas Indoor Pool & Fitness Center, the Group Pavilion area provides the perfect area to meet up with friends and cook out while you enjoy the weather.