Stays that include the following days require a night minimum: Fri, Sat
Sorry, but the dates you selected require a night minimum stay. Please adjust your search and try again.
Tag Search: Healthy Eating
Blog Article List
Looking for more to do? The news & blog selection page brings you tons of content from the Grand Strand & greater Myrtle Beach area. From shopping to restaurants we have it all. Check out the list of category's below or use the custom search feature to search our archive for a specific word or phrase.
The new year is here, and many of us have set a goal of being healthier in 2018. Don't use vacation as an excuse to forego your new healthy eating goals- there are plenty of places in the Myrtle Beach area that offer vitamin-filled and nutrient-rich meals that everyone in your group will love. Read ahead to explore our four favorite healthy food spots along the Grand Strand.4 Healthy Food Spots To Keep Your New Year's Resolutions Going StrongBay NaturalsLocated near 76th Avenue North in Myrtle Beach, Bay Naturals doubles as a health market and organic kitchen, so not only can you find a nutritiously prepared meal there, but you can also shop for natural products like soaps, supplements, and much more....
Read More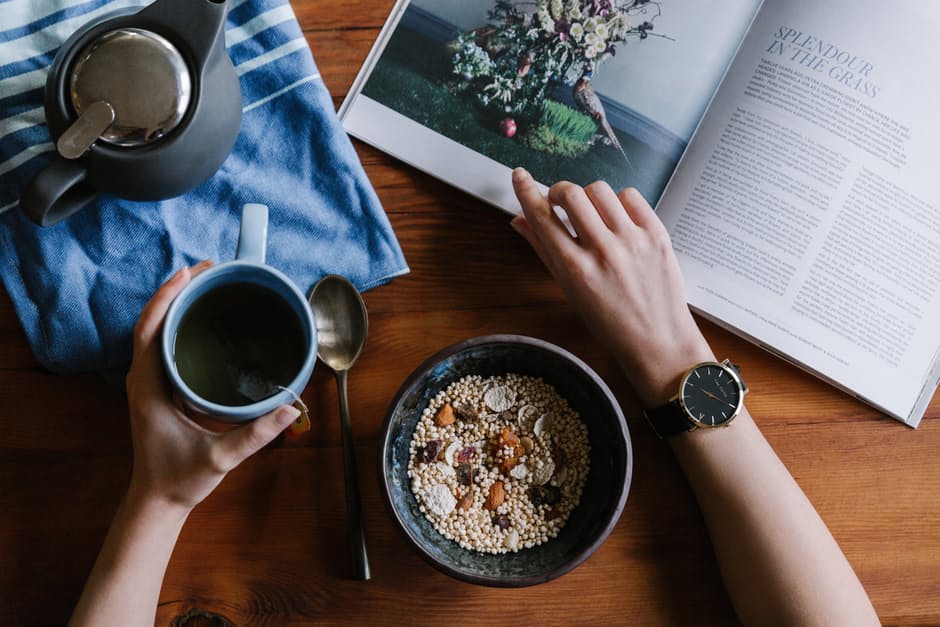 If there's one thing worse than heading out on that great (as in big, vast — not wonderful) new year's pledge known as the "I'm Getting Healthy Once and For All" routine, it's being reminded of ways in which we can get healthy once and for all.Enough already. Can we please have the eggnog and cheese plates back?Sigh.But when getting back into the wellness frame of mind is delicious, fun, fascinating and rewarding, it's a little easier to swallow. And when so many of these options are right outside your door near the Litchfield Beach & Golf resort, it's even better....
Read More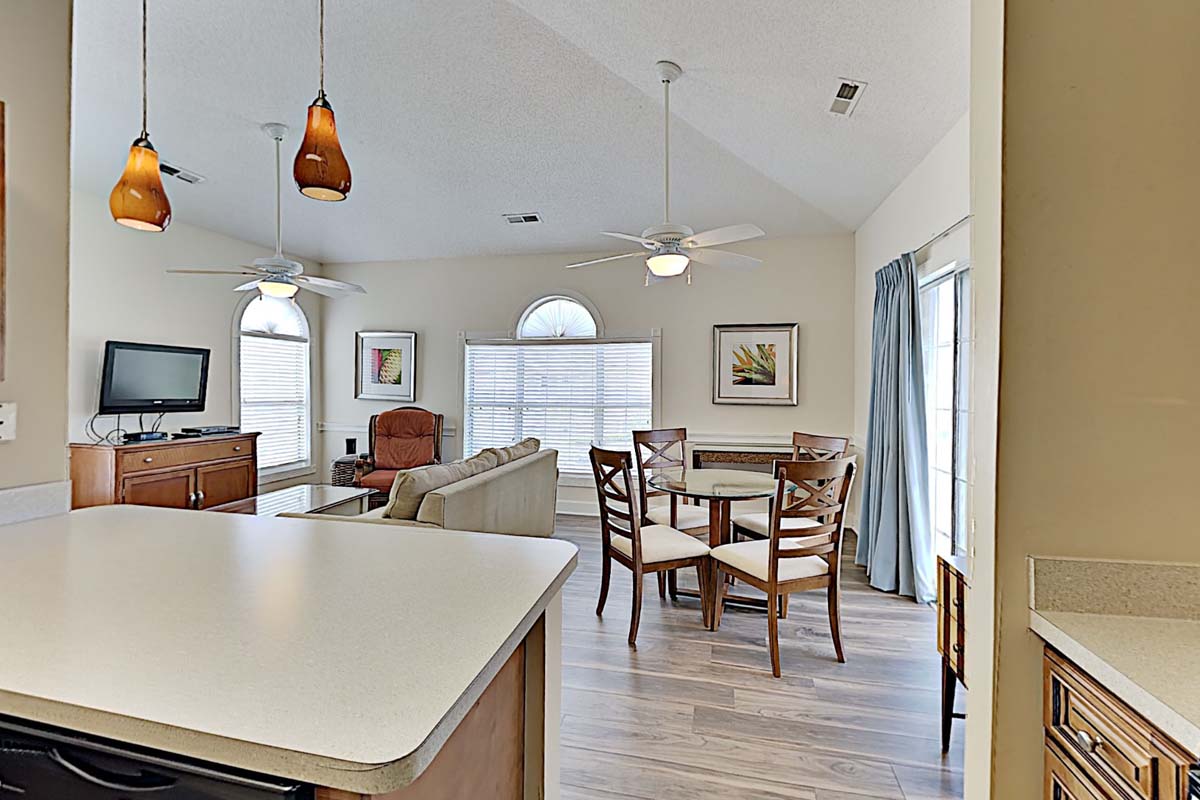 One Bedroom Villas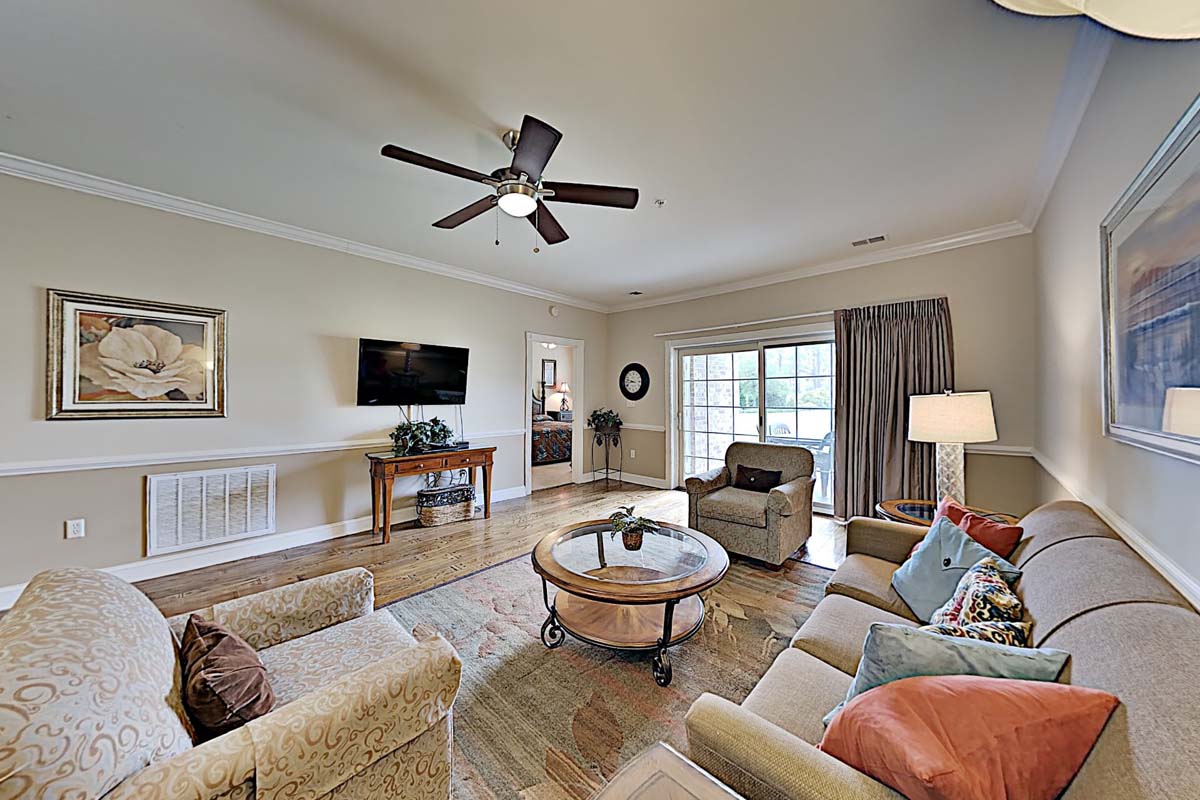 Two Bedroom Villas