Reservation Services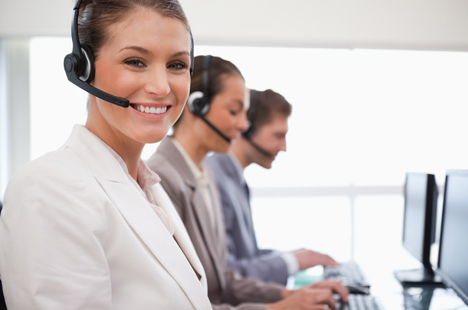 Your Myrtlewood Villas rental property will truly be a premier destination thanks to our far-reaching reservations system. We provide a centralized reservation department with a state-of-the-art computerized reservation and golf package system and toll free reservation service throughout the US, Canada and United Kingdom.
Our agency also books through the industry's leading travel sites, including Expedia, Hotels.com, Orbitz, Booking.com, Hotwire and Priceline, as well as owner-direct sites like Homeaway, VRBO and Flipkey. We provide prompt response to hundreds of email inquiries weekly. Our experienced reservation staff is knowledgeable of the properties represented and the needs of today's vacationing public. In addition to our training program, all reservationists are required to complete a hospitality training seminar to make sure they are capable of providing top notch customer service.
"Exceptional service that all property owners desire. I can't thank you enough."
- M. Strite, Lancaster, PA
Beach Vacations vows to provide our owners with personal attention and quick response, we strive to make sure every guest receives the stellar vacation experience that every person deserves. Our expert reservations staff provides knowledgeable and courteous assistance to all guests, and we have earned recognition by Expedia and Booking.com for excellence in customer service.