Stays that include the following days require a night minimum: Fri, Sat
Sorry, but the dates you selected require a night minimum stay. Please adjust your search and try again.
Owner Faq - Myrtlewood Villas
By Myrtlewood Villas
What services will you provide for my vacation rental property?

Our management services include the marketing and promotion of your vacation rental unit by our sales and marketing team, reservation services from our trained and motivated reservation staff, Front Desk at entrance to property open 7 days a week, housekeeping and maintenance services on property daily, and monthly accounting of rental income and related expenses.
---
How long is the rental contract term?

The initial contract term is for one year, with automatic renewals on an annual basis. The agreement may be terminated with a minimum 30-day notice. Owners are required by South Carolina State Law to honor existing guest reservations for a period of not less than 90 days after termination of the management agreement if existing reservations cannot be relocated to other accommodations.
---
What is your accounting cycle? How do I get paid for my rentals?
Each month, every owner is provided with an accounting of income and expenses. Statements are available on your personal
Owner Portal
on our website & our direct deposits will hit your bank on the 10th of every month.
---
How do you promote and advertise my rental?

We lead the way in reaching prospective guests looking for rental opportunities in the Myrtle Beach area. Renting over 90,000 room nights per year, our website ranks near the top for most search terms used by those looking for vacation rentals in the area. We utilize a mobile optimized booking engine, and employ an aggressive email marketing campaign reaching over 3.5 million subscribers each year. We work with the leading third-party booking channels in the world - Priceline, Expedia, Travelocity, Booking.com, Bookit.com and others - and we maintain an aggressive social media campaign.
---
What are the fees for me and my family when we visit?

There are no rental fees when you use your property. This applies to you, the owner, as well as, your children, brothers, sisters, parents, grandparents or grandchildren. The departure cleaning varies on the number of bedrooms. Our 1 bedroom is $25.00 2 bedroom is $35.00 and the three bedroom is $40.00
---
How do you establish nightly rates and other rental policies?

Our Revenue Management team closely monitors market trends, and sets rates accordingly. Our Yield Management Techniques seek to maximize rental revenue based on demand. Initial rates are based on number of bedrooms and bathrooms, size, location, and views of the home. We also establish minimum-length-of-stay and deposit/cancellation policies. Our rates are managed weekly based on market trends, pace to prior year, pace to budget, advance over prior week, and other market conditions to ensure you are receiving the highest rate achievable for each reservation.
---
What special privileges will my rental guests receive over those of other management companies?

Only by being on The Myrtlewood Villas Rental Management Program will you and guests receive complimentary access to the indoor pool, lazy river, hot tub and kiddie splash pool. You and guest will also have access to our fitness center, grills and pavilions. The check-in office located at the entrance to the property is also limited for our Owners and Guest.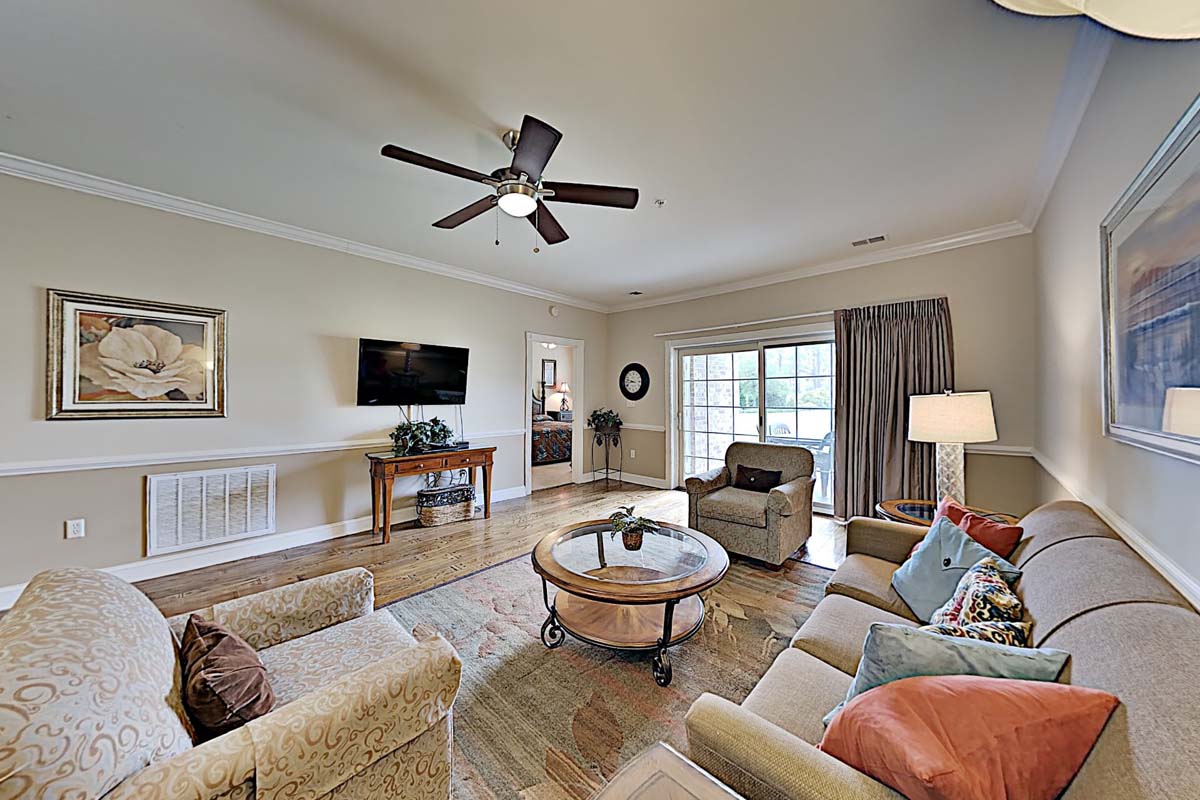 Two Bedroom Villas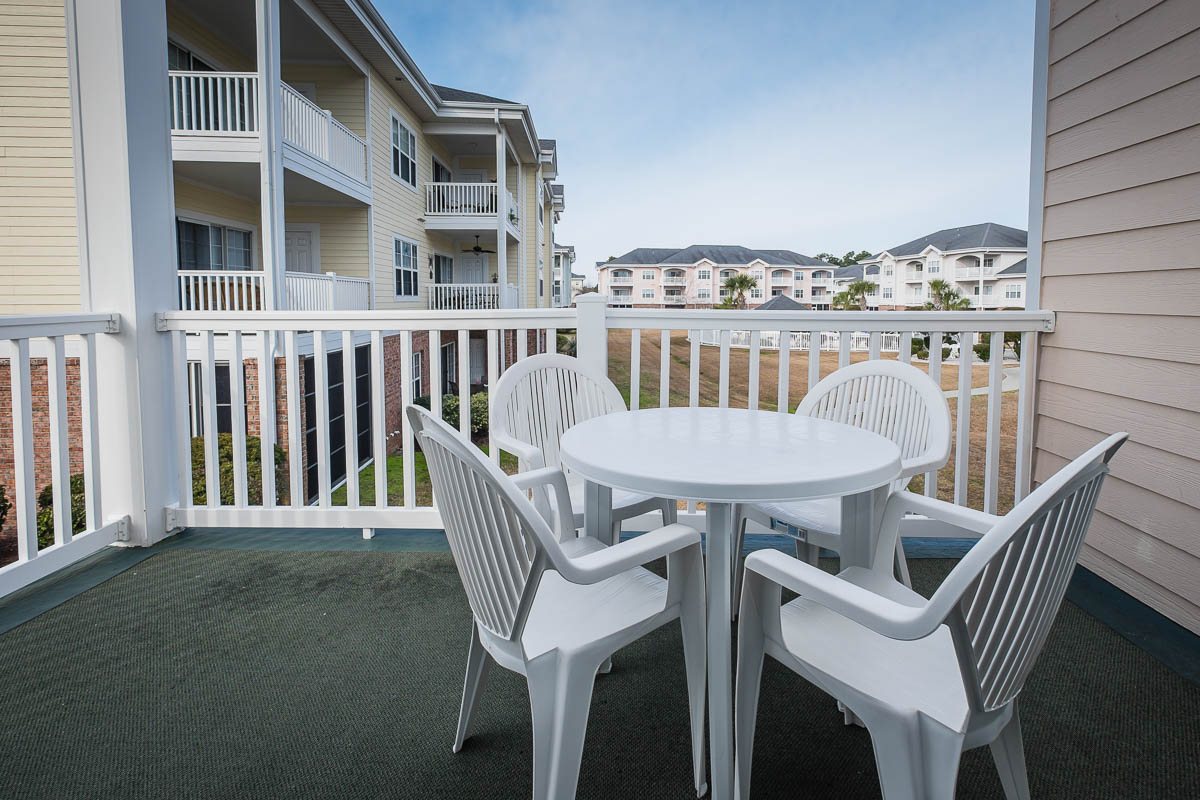 Three Bedroom Villas