Monthly Rentals at Myrtlewood Villas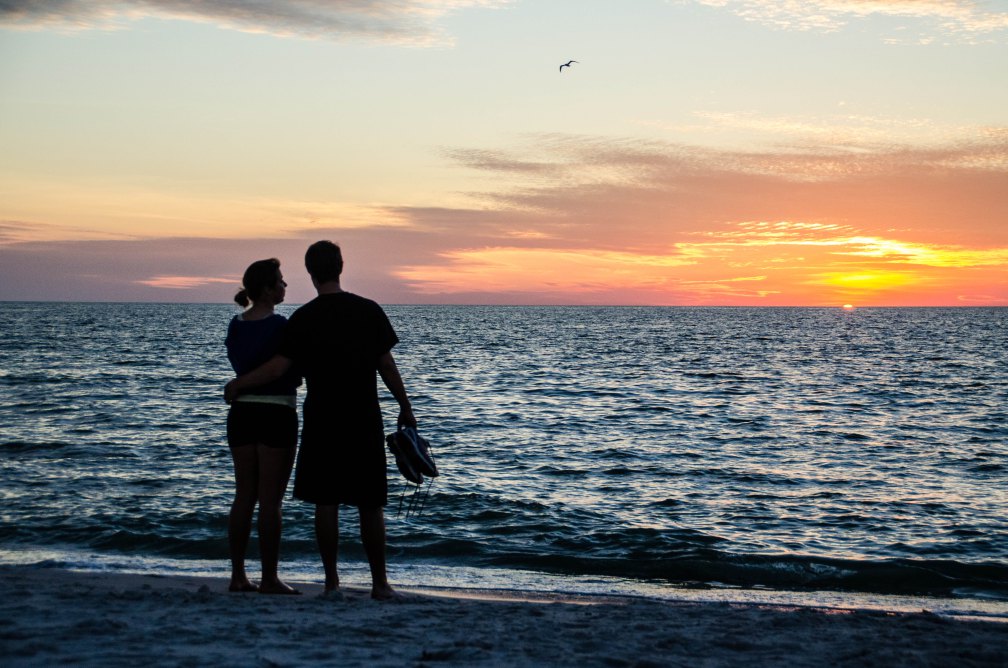 Whether taking an extended vacation or looking to get away for the winter, Myrtlewood Villas is the perfect place to make your home away from home during the cooler months in Myrtle Beach. Monthly, Winter rentals at Myrtlewood provide you with all of the comforts of home, including furnished units with fully-equipped kitchens, while also having the chance to enjoy the mild temperatures, thrilling attractions, and relaxing atmosphere of Myrtle Beach. Say goodbye to ice and snow, and spend your Winter where you can enjoy the sun and sand year-round.
Throughout your long-term stay, take advantage of the resort's amenities, including the indoor pool and fitness complex. At Myrtlewood Villas, you'll have the conveniences of your own home plus the luxuries of a resort. Myrtlewood Villas is just a short drive away from many of the best attractions in the area, including Broadway at the Beach and the Myrtle Beach Boardwalk, not to mention the bevvy of restaurants in the surrounding area. There are so many options to choose from, and Myrtlewood's location in the heart of Myrtle Beach makes it the perfect destination for Winter renters. With all of the excitement of Myrtle Beach right at your door, you are sure to love your monthly stay with Myrtlewood Villas.
For complete details call one of our agents today at
(1) 888 691-9041
Magnolia Pointe
2BR / 2BA
$1,200
$1,175
$1,050
$1,050
$1,100
3BR / 2BA
$1,300
$1,250
$1,100
$1,100
$1,150
Magnolia North
1BR / 1BA
$1,000
$975
$850
$850
$875
2BR / 2BA
$1,100
$1,075
$950
$950
$975
3BR / 2BA
$1,225
$1,200
$1,075
$1,075
$1,100
Magnolia Place
1BR / 1BA
$1,000
$975
$850
$850
$875
2BR / 2BA
$1,100
$1,075
$950
$950
$975
3BR / 2BA
$1,225
$1,200
$1,075
$1,075
$1,100
* Special Requirements - Highlighted pricing periods require that you stay the full month prior as well to be eligible.
Rates are subject to change. Linen and maid services are available at an additional charge. Tenant is responsible for power usage over established cap. Monthly rentals require a security deposit and/or application. Please ask for complete details at time of reservation.
Electric Overage
- The guest is responsible for any electric charge over $75
Linens & Cleaning
- The linens are set up in the unit (including bed linens and towels). Then we do a thorough cleaning upon your departure.
$250 Security Deposit
$3.50 Cleaning / Admin Fee per day
No Pets
No Smoking
1st Months Rent due 30 days prior to your arrival
Security Deposit will be refunded 4-6 weeks after your departure