Mission Statement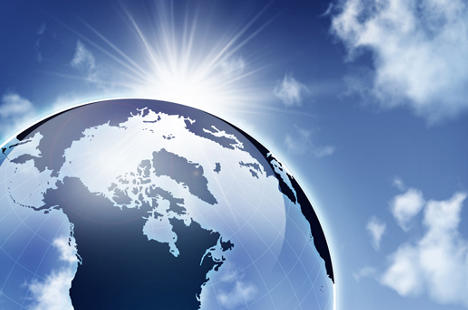 For more than 20 years, the Beach Vacations company has served as a leader in the hospitality industry of Myrtle Beach, South Carolina and the surrounding Grand Strand area. With upwards of 1,000 rental units under our property management program, we are proud to work with homeowners on the investment of their valuable properties. We understand the importance that your condo rental has to you, and it is our top priority to provide quality care and attentiveness to all of your rental management endeavors.
"Very reliable & professional especially comforting as out of country owners."
- B. Taylor, Ontario, CA
Myrtlewood Villas is located in central Myrtle Beach, in one of the most-visited and sought-after places along the Grand Strand. As such, we will market your property there with the care and attention it deserves. In order to best meet the needs of all of our homeowners, it is our Mission to embody the following values:
We believe in respecting your investment property. Beach Vacations cares for your condo as if it were our own, with detail-oriented and knowledgeable maintenance experts and housekeepers there to ensure everything is clean, tidy and in good working order.
We believe your property should be a desired vacation destination. Our innovative and aggressive marketing strategies ensure a heavy web presence for your condo or beach house, maximizing your reservation calendar.
We believe always moving forward. Our in-house marketers and partner agencies ensure we are always ahead of the curve in industry trends, marketing your property through new channels and increasing exposure for all our properties.
We believe that you are more than an account number. Communication between our owners is vital and are we always more than happy to answer your questions or discuss any issues with your property.
We believe that owning a property should be an enriching experience, not an exhausting one, and vow to make the rental management process simple, enjoyable and profitable.
Beach Vacations offer a comprehensive rental program, in which our dedicated departments tackle everything from marketing to housekeeping and maintenance, ensuring that every step of this process is carried out in the most professional and responsible manner.