Maintenance Services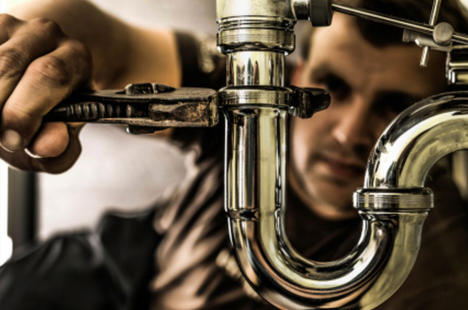 No homeowner looks forward to the call in the middle of the night saying that something has broken in their unit. With many of our homeowners living outside of the Myrtle Beach area, at Beach Vacations our committed staff of maintenance employees are prepared to handle any need in your condo, whether it is a routine procedure or an emergency response. On-call and available 24 hour a day, the Myrtlewood Villas Maintenance team can efficiently handle any issue that arises, no matter how large or small.
As a means of maintaining organized and clear service records, our computerized work order system stores and tracks all of the details involving any work completed in your Myrtle Beach condo rental. This digital work order program also has the ability to alert our staff of any unique requirements, including individual maintenance contracts, warranties and HOA property management contacts.
"You take great care of all of our condo concerns and repairs."
- A. Menafra, Brick, NJ
Our maintenance professionals are here to help you with any issue in your condo, no matter what that may entail. Some of our maintenance roles include:
Completion of monthly or routine procedures including HVAC checks, filter changes, light bulb changes, water line tests, dryer vent cleaning and mold inspections.
General plumbing repairs to sinks, showers, toilets, water heaters and garbage disposals.
General electrical repairs including wiring work and lighting upgrades.
Professional-quality painting of interior exterior areas to directed specifications.
Installation and repair of laminate flooring, tile and carpet.
Installation of items throughout your unit including bath and kitchen faucets, ceiling fans and appliances.
Carpentry work including the installation and repair of doors, windows, shutters, trim and deck areas.
Pressure washing of deck/patio areas, walkways and unit exterior.
Positive relationships with area contractors for all other services or repairs needed.
At Beach Vacations, we understand the mental and physical effort that goes into property management. We take pride in operating in a way that provides concise and honest communications with our homeowners with regards to maintenance concerns and common-sense solutions. In order to service your property with the quickest speed and highest level of expertise, we often partner with local repair and service providers, who can get your unit back to its normal functionality immediately.