Housekeeping Services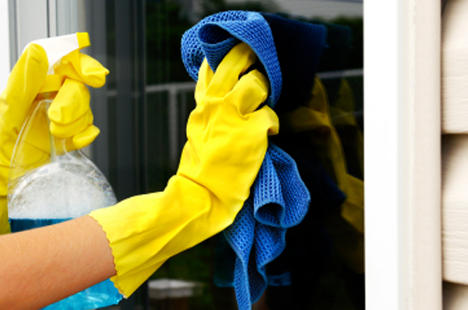 At Myrtlewood Villas, our Housekeeping Department is comprised of in-house employees, not contracted workers from third-party companies. We believe that by utilizing a dedicated local staff, we can accomplish more when it comes to the cleanliness and upkeep of your rental property. When our housekeeping staff is better acquainted with your unit, this familiarity allows for more speedy transitions between stays and complements the amount of detail and care that goes into maintaining the cleanliness of your unit.
"I find Beach Vacations to be the premier rental agents on the Grand Strand."
- L. Solano, New Rochelle, NY
In the condo rentals industry, the importance of a great housekeeping staff cannot be overstated. Every guest deserves to arrive at their vacation destination to find a clean and comfortable living space, where they can focus on having a great time in Myrtle Beach. Our housekeeping staff works tirelessly to prepare for each arrival, and they also complete departure cleanings to get a head start for the next guest. Between stays, our housekeeping supervisors take inventory of supplies to ensure that the items in your condo are accounted for and in working order. Additionally, our supervisors make note of any damages that may occur in the unit, so appropriate compensatory actions can be set in motion. At Myrtlewood Villas by Beach Vacations, our attentive housekeeping department will complete all of the following tasks:
Vacuuming, sweeping and mopping of all floor surfaces.
Dusting of all surfaces, hard-to-reach areas and HVAC closets.
Cleaning of all glass surfaces, mirrors and windows.
Detailed cleaning of all kitchen and bathroom areas, including porcelain, stainless steel and chrome fixtures.
Replacement of linens for guest arrival and laundry services for dirty linens.
Detailed inventories performed regularly to ensure all your unit's items are accounted for.
Seasonal deep cleaning of your unit, including professional carpet cleaning and meticulous cleaning underneath all moveable fixtures and furniture.