Financial Services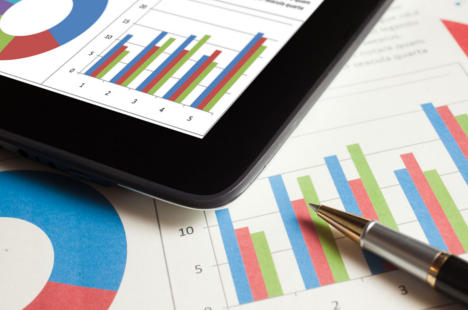 Beach Vacations understands that your Myrtlewood Villas vacation property is a vital investment. Our rental program offers competitive commission structures that are straightforward and ensure tremendous return on investment.
At Beach Vacations our accounting department understands that the fiscal health of your property is a primary concern, and we help you keep track of your rental income and all relevant costs with detailed monthly statements. These are sent out promptly on the 10th of every month and document all incoming payments from reservations accrued in your property. In addition, work orders that occur on your Myrtlewood Villas property are documented with dedicated case numbers so you can stay up to date with any repairs or routine maintenance occurring at your property.
"Beach Vacations has proven to be responsive, fair, and have been very helpful to us."
- M. Augustynovich, Uniontown, OH
In addition to physical paper copies of monthly statements, these are also accessible via your owner portal on our dedicated websites. This allows easy access to your financial records wherever you are. Our accounting department helps take the legwork out of depositing your monthly income checks by setting up direct deposits to your bank account. Just another way that Beach Vacations takes the stress out of ownership!
With an investment in a rental property, accurate annual tax documents are vital. Our accounting department is aware of this and ensures that all your 1099 forms are filled to completion with accuracy and in a timely fashion.