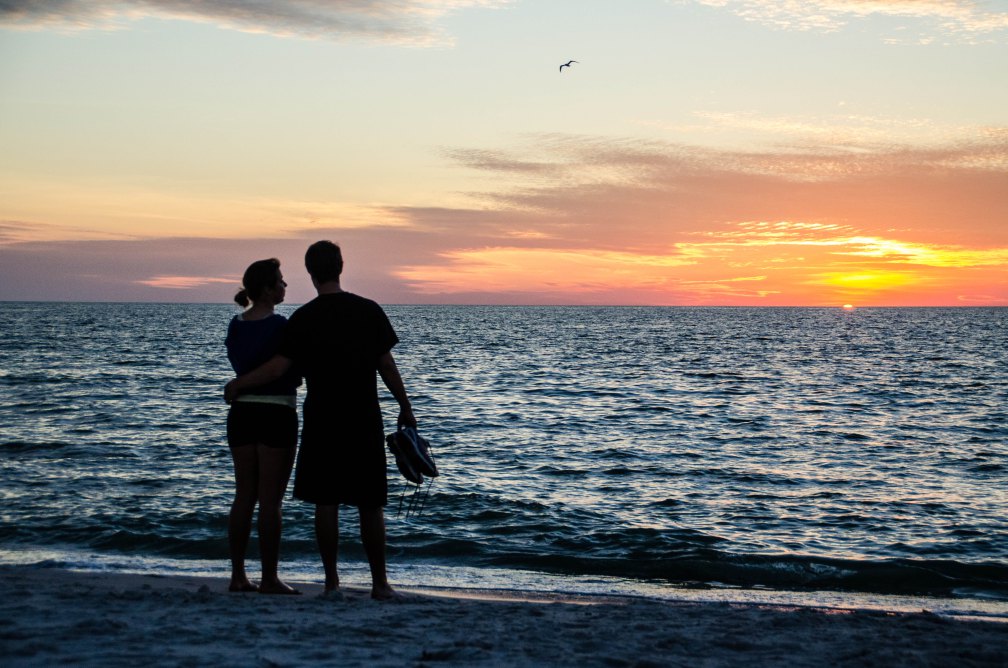 Live comfortably and care free in a home away from home while experiencing all of the shopping, dining, golf & entertainment that Myrtle Beach has to offer. With the addition of our New Indoor Pool and Fitness complex, featuring an Indoor Pool, Fitness Center and Lazy River, Myrtlewood Villas makes a perfect location for your long-term getaway.
Whether taking an extended vacation or looking to get away for the winter, Myrtlewood Villas is the perfect place to make your home away from home. Monthly rentals at Myrtlewood provide you with all of the comforts of home, including furnished units with fully-equipped kitchens, while also having the chance to enjoy the mild temperatures, thrilling attractions, and relaxing atmosphere of Myrtle Beach. Throughout your long-term stay, take advantage of the resort's amenities, including the new indoor pool and fitness complex. At Myrtlewood, you'll have the luxuries of home plus the conveniences of a resort.
Myrtlewood Villas is only a short drive away from many of the best attractions in the area like Broadway at the Beach and the Myrtle Beach Boardwalk, not to mention the bevvy of restaurants in the surrounding area. There are so many options to choose from, and Myrtlewood's location in the heart of Myrtle Beach makes it the perfect destination for long- term renters. With all of the excitement of Myrtle Beach right at your door, you are sure to love your monthly stay with Myrtlewood Villas.